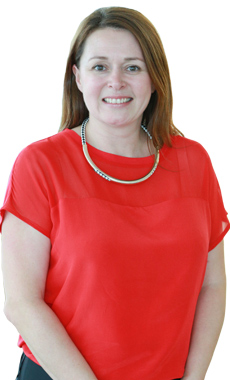 Jacqui Wisemantel
School Coordinator
Jacqui joins the Harrison Riedel Foundation with a passion for the not-for-profit sector particularly around the education of young people with a focus on mental health, wellbeing and inclusion.
Jacqui will use her vast experience in creating, building and delivering programs across both the not-for-profit and corporate sectors, to introduce the HRF the YourCrew Schools program into schools and the wider community.
Jacqui brings a wide range of skills and experience to HRF with over 25 years in communications, media and marketing specialising in event production/management, fundraising and project management. Jacqui has been responsible for delivering numerous campaigns for some of Australia's biggest corporations. With a particular focus on CSR programs delivered into schools and to young people across Australia.
Most recently, Jacqui has worked within schools and continues her role as a Board Member of the Cerebral Palsy Alliance.