Meet our crew – a wide and varied team of professionals that offer a range of specialist
services to keep us up-to-date, in-the-know, and focused on the big vision.
Individuals Who Contributed
The Harrison Riedel Foundation also wishes to thank the following individuals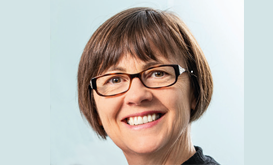 From the beginning, Jenny has been a tremendous support to Amanda and HRF. Jenny and Amanda conducted a literature review of youth and help-seeking and together they created the original wireframes for YourCrew.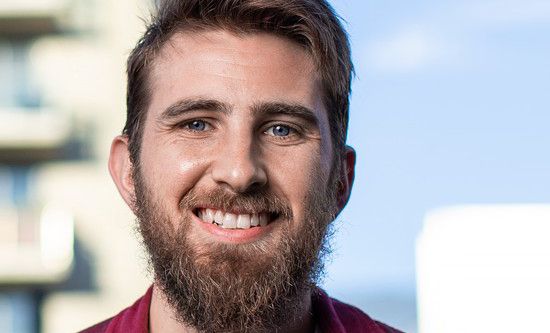 Sam has generously volunteered his time to provide consultation to HRF on various aspects of grant submissions, offering valuable insights and guidance to help improve their success rate.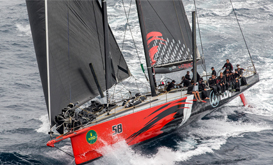 Jim and Samantha Cooney and the Comanche Crew supported HRF for both the 2018 and 2019 Sydney to Hobart yacht race. Comanche took out line honours in 2019.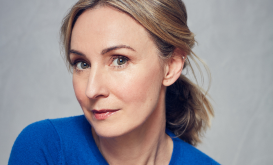 Lisa, one of Australia's most loved actors and four time Gold Logie Award winner, generously gave her time, and her voice, to HRF's TV advertisement.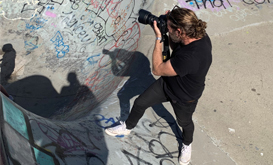 David volunteered his photographic and creative skills to run a photoshoot in Maroubra in 2019 to create a library of images for our marketing and social media needs
View website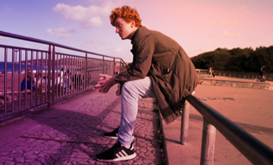 Sebastian was a friend of Harrison's and allowed us to use Sebaro's song 'Love Tonight' for our 'How to Use YourCrew' video. Seb also was one of the models in the Maroubra photoshoot.
Anton's incredible videography skills were put to good use in Maroubra in 2019 and 2021. His video will be used for a TVC for HRF's EOFY campaign 2021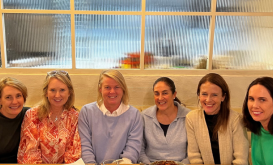 Sydney Dinner
Committee 2022
Marisa Cullen
Jacki Stevens
Stephanie Graham
Raewyn Sargeant
Emily MunsieAnne Anderson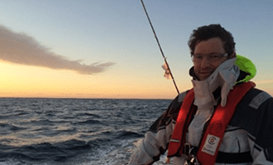 In 2018, Martin introduced HRF to Jim Cooney and his Comanche Crew and held a cocktail party at KPMG raising over $70,000 to help fund the YourCrew app.