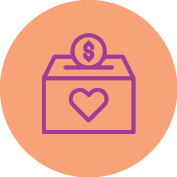 Fundraise your way
Take on a challenge or host a noisy event, how you choose to make noise is up to you, just be noisy! Get your very own fundraising page, set a goal and call on others to sponsor you or join in on the challenge.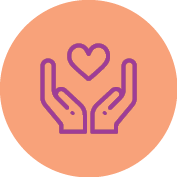 Break the silence
Not ready to fundraise, you can still make noise. Choose how you want to make noise, share your noise on socials and keep you and your friends safe with YourCrew.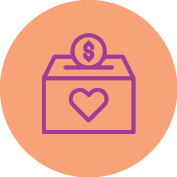 Amplify your noise
Share how you are making noise on your social media channels with your family, colleagues, and friends and encourage others to take on the challenge their way. Be sure to tag #MakeNoiseYourWay.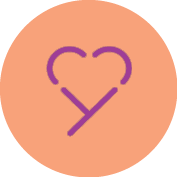 Download YourCrew
Make your mental health a priority with the YourCrew app. Set up your support network and stay connected through the ups and downs. Feel safe knowing that you have your Crew and mental health resources on hand.
Ready to start your noisy fundraiser?