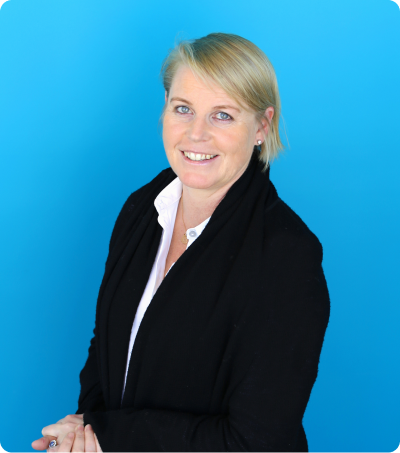 Amanda Riedel
Founder
B.S.ED., PG CERT BKG & FIN, PG DIP HR, B.A. PSYCH (HONS 1ST CLASS)
Amanda is the founder of The Harrison Riedel Foundation and current CEO and Company Secretary. After the death of her son, Harrison, Amanda delayed the doctoral research she was pursuing in the Faculty of Business and Economics at Macquarie University and began to develop a concept to increase the rate of help-seeking for our youth. Amanda believes it is crucial to provide a help-seeking tool that covers all young people because Harrison did not display any obvious mental health problems leading up to his death. He was confident, popular and accomplished in the activities that captured his interest. Harrison's death shocked his family, his friends and peers, and his school community.
Amanda's doctoral research examined the role of social capital and networks in career progression and the potential impact on access to critical networks after periods of absence from the workplace. She was also exploring the role of sponsorship and mentoring initiatives to enhance key attributes of social capital, such as strong networks, trust, norms of reciprocity, and information flow.
Amanda's early career was in banking and finance, working in the treasury department of NM Rothschild offices both in Australia and London. However, she left due to the mobility of her partner's career and returned to study. Her most recent academic achievement earned Amanda a Bachelor of Arts – Psychology with first class honours in 2008 before commencing her PhD early in 2010.