It's time to get loud and make noise for youth mental health!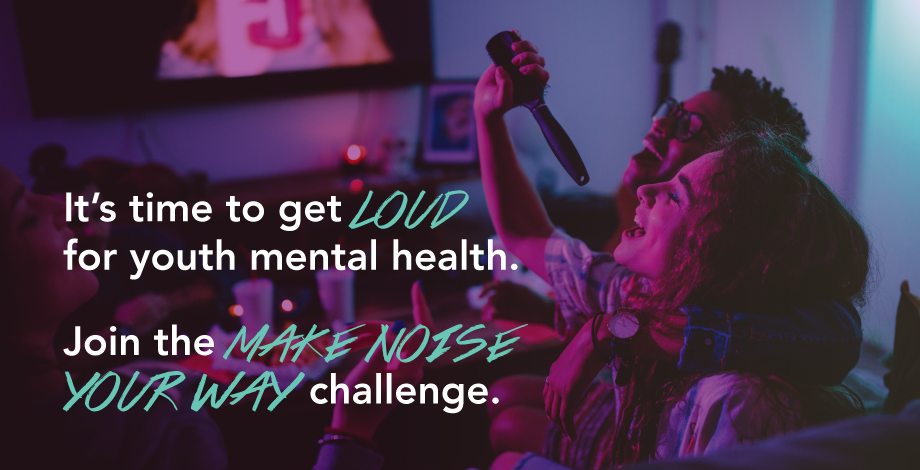 Youth mental health statistics aren't changing for the better.
Did you know the average time between the onset of mental health issues and when people receive help is 11 years? This is not surprising when 50% of mental health issues start before age 14 and often go undetected.
Research indicates that anxiety and isolation are rising for young Australians, with 1 in 4 young people experiencing psychological distress. But seven out of ten young people do not receive the help they need when feeling anxious or distressed.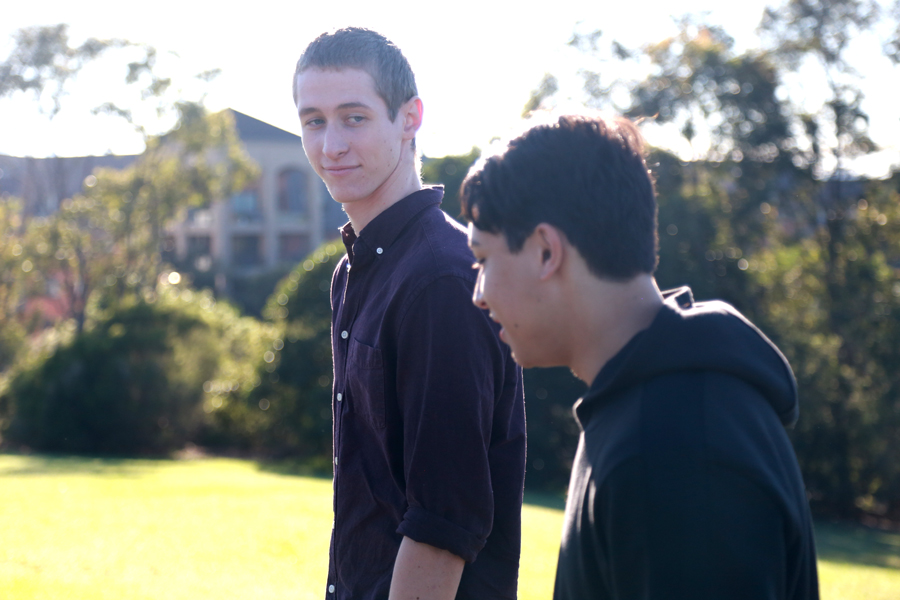 The impact of the COVID-19 pandemic, environmental stressors like climate change, and academic and social pressures are continuing to exacerbate youth mental health issues.
Despite greater awareness, young people still hesitate to seek help, and psychological distress remains unchanged or is worsening.
It is essential to prioritise prevention initiatives and improve access to mental health treatment for young Australians.
Breaking the silence is crucial.
So why aren't the statistics changing?
Despite increased government funding and efforts towards building accessible and effective mental health treatment services in Australia, significant barriers still prevent young Australians from accessing the support they need. Current frameworks aren't doing enough to address the youth mental health crisis.
Suicide is already the leading cause of death among young Australians, and many more suffer from mental health issues. According to the World Health Organisation, depression will cost $6 trillion globally by 2030. The recent funding of $391.7 million by the Australian Government to improve mental health treatment services is a welcome step forward. However, more must be done to address the root causes of mental health issues and make support services more accessible and effective for young Australians.
While the $15.9 million explicitly allocated towards young Australians recovering from the impact of the COVID-19 pandemic is a positive step, many young people are still missing out on the critical mental health services they need. It is crucial to ensure that funding is directed towards programs that work and new and innovative approaches are developed to meet the specific needs of young Australians.
Many young people still struggle to talk about their mental health despite greater awareness, and the stigma surrounding mental health issues persists. We must empower young people to feel comfortable and confident in seeking help when needed. Only then can we hope to make a meaningful difference and reduce the toll of mental health issues and suicide in our community.
So how can we work towards achieving a future where young people seek and receive the help they need at the right time?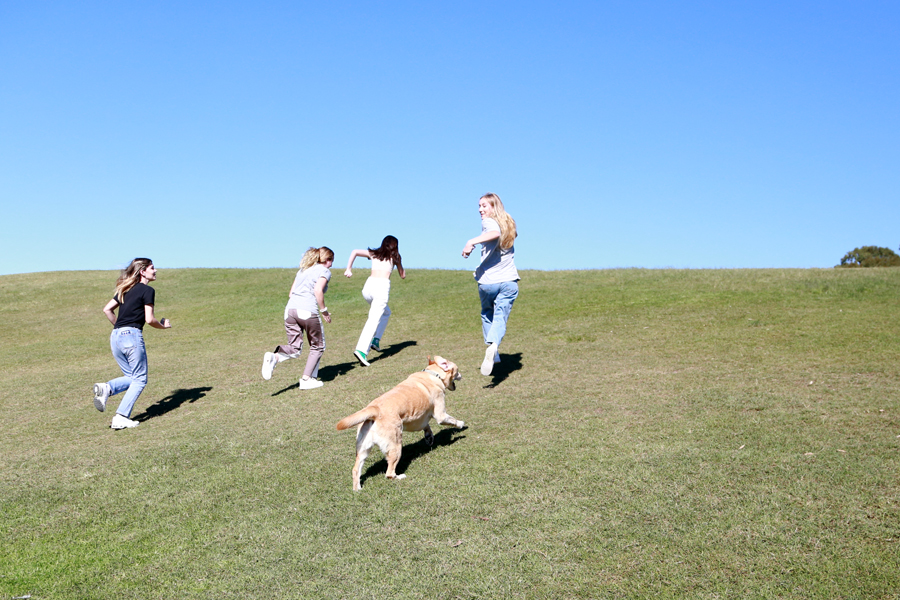 Making noise to make change
The Harrison Riedel Foundation is dedicated to fostering healthy relationships and supporting youth mental health. Our flagship prevention programs, YourCrew and YourCrew Classroom, help young Australians build the knowledge, skills and tools they need to provide safe support to themselves and their friends when needed.
But we know that there's always more to be done. That's why we're excited to launch our "Make Noise Your Way" challenge, and we want you to join us!
The challenge invites communities, especially young people, across Australia to make noise in their own way for youth mental health – whether it's by making noise to raise awareness of the free YourCrew App, fundraising to keep the App free, sponsoring someone who is fundraising, or advocating for more action on the issue. By making as much noise as possible, we can help to reduce anxiety and self-harm and keep our young people safe.
And the best part? You can make noise in any way you want. Host a dinner and bang some pots and pans, run a marathon in a Make Noise Your Way t-shirt, or get your friends on the free YourCrew App to support each other. Whatever you do, we want you to share it far and wide to help us get young people talking, downloading prevention tools like YourCrew and reducing the time between needing and receiving help from 11 years – to 24 hours. Because the more noise we make, the more we help to reduce intentional self-harm.

So will you join us in the fight for youth mental health? Let's make some noise!
How you can get involved
If you are passionate about making real change and raising awareness about crucial issues like youth mental health the Make Noise Your Way challenge is for you. How you engage is entirely up to you – we simply ask that everyone makes some noise and connects with their loved ones. Here are some ways you can get involved:
You and your friends can prioritise your mental health and support each other with the free YourCrew App. Establish your support network and stay connected through highs and lows and rest easy knowing that you have support and access to mental health resources at your fingertips. Download the YourCrew App today.
Get your own fundraising page, set a target, and encourage others to support you or participate in the challenge by holding a noisy event like a karaoke night, games night, or movie night.
Sponsor a family member or friend who is already participating in the Make Noise Your Way Challenge! Donate to their cause, participate in their noisy event, and share why it is important to you.
If you don't want to fundraise or donate, you can still help to break the silence by advocating for change. Choose how you want to make noise, share your noise on socials and keep you and your friends safe with YourCrew.
Whatever way you choose, be sure to amplify your noise by sharing how you are making noise on your social media channels with your family, colleagues, and friends and encourage others to take on the challenge their way. Be sure to tag @MakeNoiseYourWay and #MakeNoiseYourWay. 
The more noise we make, the more change we can make.
Will you join us?